Notary Dr. Till Schemmann
Legal studies in Bonn, Hamburg, Munich, Cambridge (LL.M.)
Notarassessor (Acting notary) from 1998 to 2000 in Heilsbronn and Hilpoltstein
Managing Director of the Bundesnotarkammer (Federal Chamber of Notaries) in Berlin until 2005
Lecturer at Humboldt University of Berlin from 2004 to 2007
Notary in Munich since 2005 - successor to notary Dr. Gerrit Brachvogel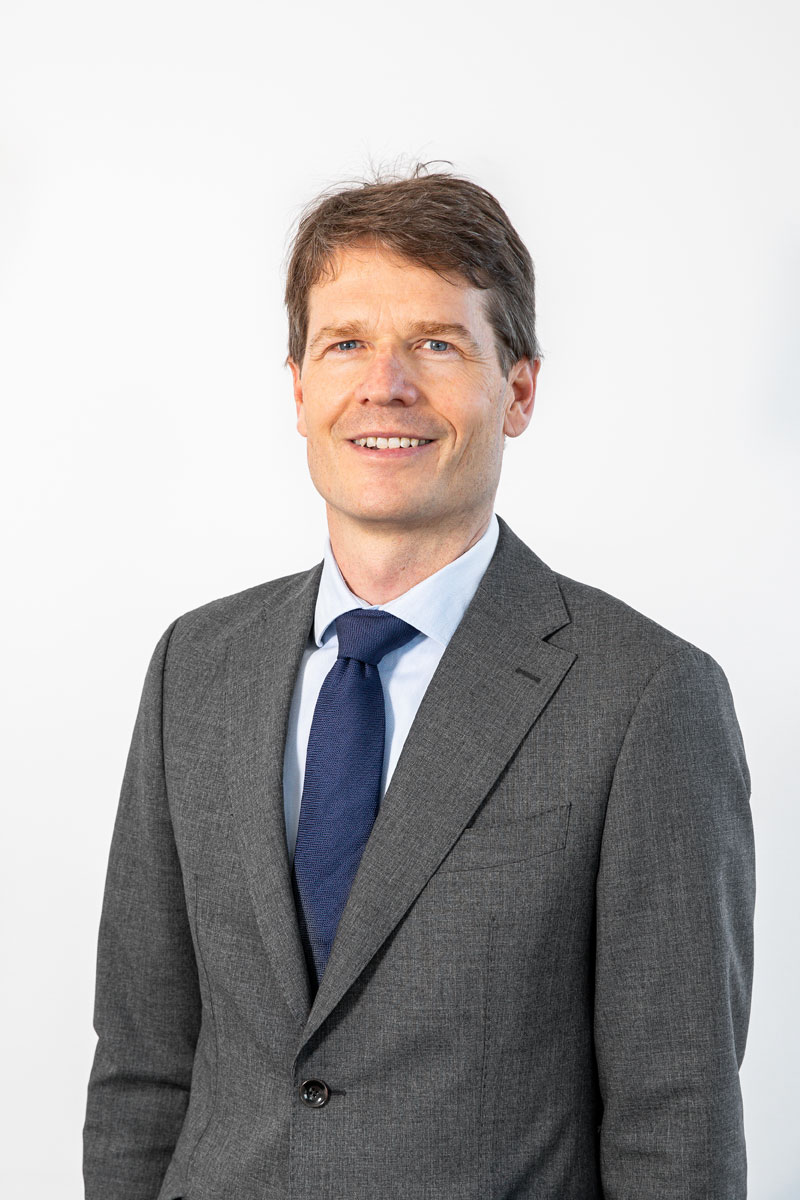 Notary Dr. Till Schemmann
Notary Dr. Helene Ludewig
Born and brought up in Munich
Legal studies in Heidelberg
Notarassessorin (Acting notary) in Mühldorf and Munich
Managing Director of the Notarkasse AdöR (Notaries' Fund) in Munich until 2007
Notary in Munich since 2007 - successor to notary Horst Bender
President of the Notarkasse AdöR (Notaries' Fund) since 2020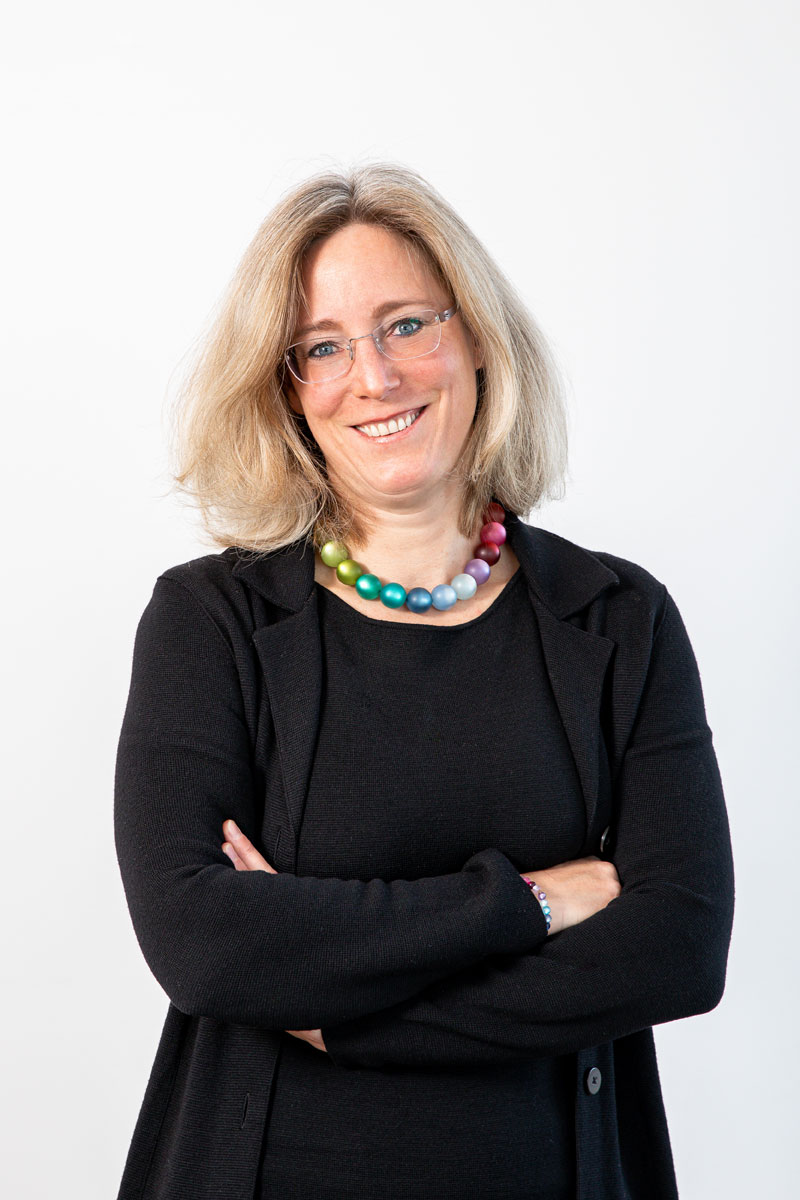 Notary Dr. Helene Ludewig
Notarasesssor (Acting notary) Andreas Greger
A Notarassessor is a fully qualified lawyer assigned to a notary for training until he or she can apply for his or her own notarial position. A Notarassessor acts in place of an absent notary in notarisations, meetings and for other official acts and often takes on the handling of particularly complicated matters.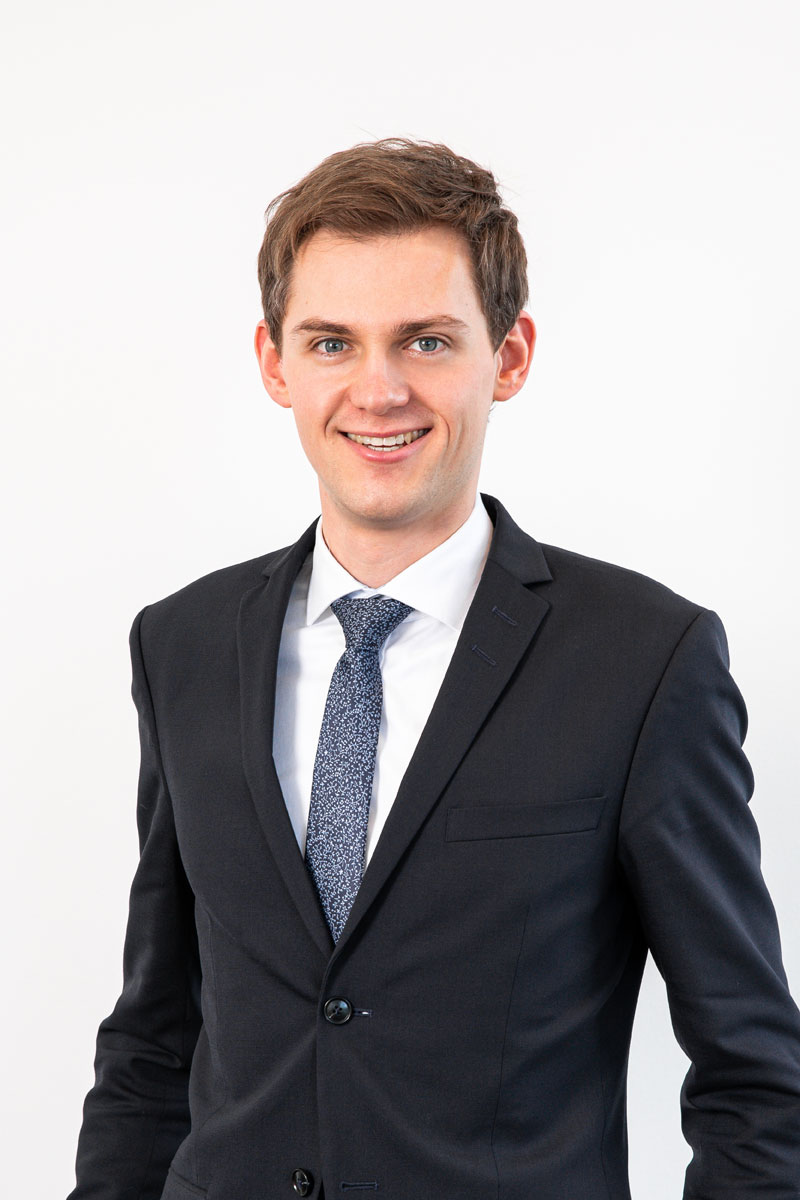 Notarassessor Andreas Greger
Staff
In order to prepare and follow up your notarisations and appointments quickly and accurately, many qualified employees work on behalf of the notaries. In particular, for each matter in question there is a person responsible for keeping the relevant file, and he or she is available to you as your primary contact who can provide information on the state of affairs in your case.
| | | |
| --- | --- | --- |
| | Reception, certifications, office organisation | |
| | Inspektoranwärter i.N. (Candidate inspector in notarial service), company law, property law | |
| | Property law, company law, applications for certificates of inheritance | |
| | | |
| | | |
| | Property law, company law, applications for certificates of inheritance | |
| | | |
| | | |
| | Company law, property law | |
| | Company law, property law | |
| | | |
| | Property law, inheritance law, marriage and family law | |
| | Amtfrau i.N. (Senior civil servant in notarial service), property law, inheritance law, marriage law and family law | |
| | | |
| | Execution of documents, law of associations | |